no doubt  this set of 4 IS a win combination 

unchecky 0.3.7 beta is up and running but it is not unchecking any programs.

При установки данного приложения не реагирует на установку дополнительного(нежелательного софта)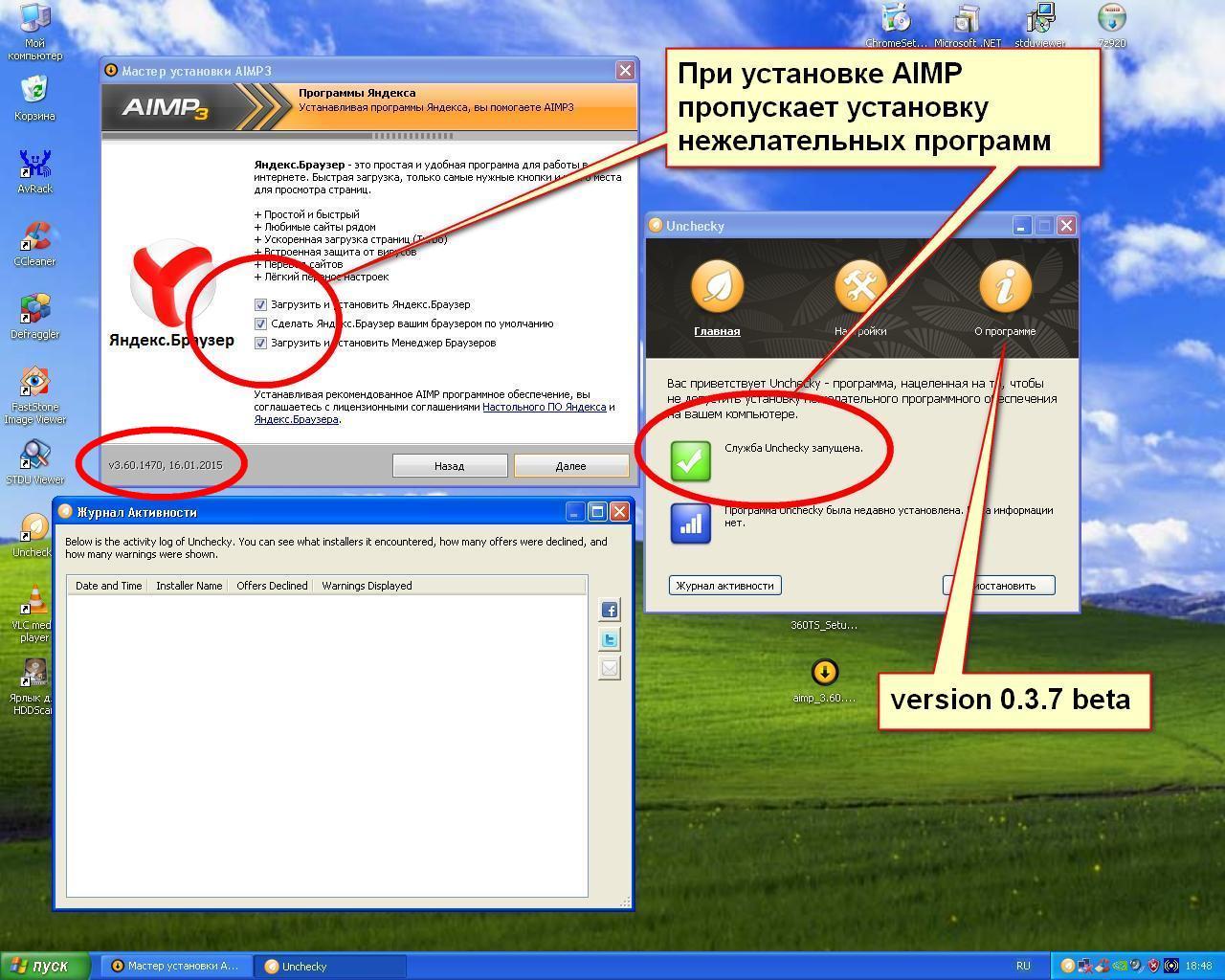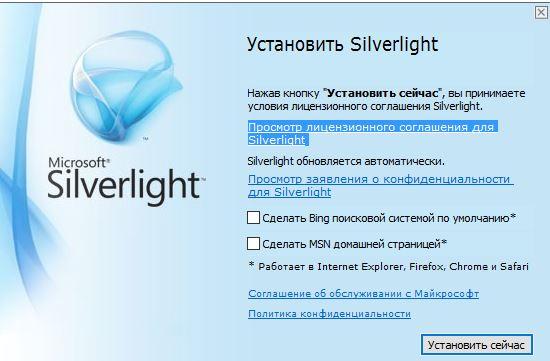 Проверил только на программе puntoswitcher от яндекс. Снимает две галочки из трёх=) наверное третья недавно появилась и её просто в вашей базе нет?)

Проблема с Punto Switcher была исправлена в версии 0.3.9.


When updating Vuze, I was offered three separate times and there was no functionality from Unchecky. I would have had Spigot junk turned on...then it went to a browser hijack page. All of "their" options were checked. Had to use custom install (for advanced users...hah!) and uncheck beyond that. Appreciate it if you guys would look into this. Thanx.

can't delete this from my hi jacked homepage

An answer was provided. If you have further questions, please leave a reply or create a new topic.


Речь о uTorreте,
Поддержка для него была добавлена в версии 0.4.2.

Amigo и хвосты за ним 4 шт.