Bugs

I'm running Win 7 64 bit SP1. I had a problem with Save As \ Open dialogue boxes showing up garbled. Like this: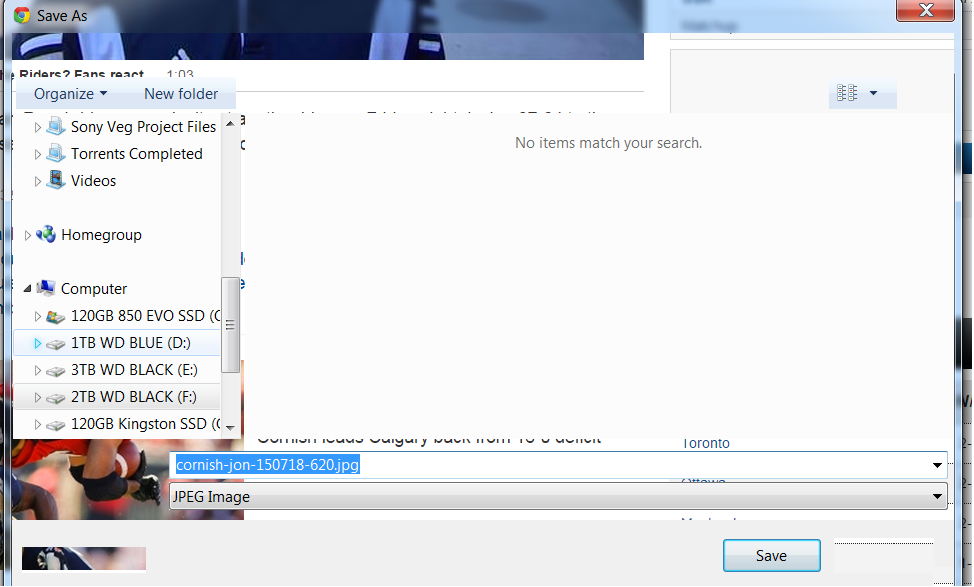 I was happening in Chrome Version 44.0.2403.89 m (64-bit) and Waterfox v38.1.0. I was also happening in Windows Explorer windows and right click Save As in Notepad, Wordpad, etc.
I started a troubleshooting thread with Microsoft in relation to the problem. Here:
http://answers.microsoft.com/en-us/windows/forum/windows_7-system/windows-7-open-browse-save-as-dialogue-boxes-are/b6c03c0a-2314-4bce-9b8b-bb608df30a0d
After going through a clean boot selective startup re-enabling services one by one, I was able to definitively determine Unchecky was the problem. I uninstalled, and installed several times with differnt Win configs and it was Unchecky causing it. I was running v0.2.15 beta by RaMMicHael - I wasn't aware I had an older version. So I uninstalled it adn deleted it.
I clicked the link in the right hand menu here, to the Unchecky site, and downloaded from the link. It installed v0.3.8 beta. I checked and that version also gave me the problem with garbled Save As \ Open dialogue boxes. I uninstalled it and the problem went away again.
Is there a link to the last stable (non beta ) version? Have others encountered this problem with the beta versions?